The latest information of interesting birding events , conservation issues,Brooklyn Bird club happenings,members requests,you name it......
Thursday, April 12, 2018
Posted by

Kingsboider
at 11:55 AM


"In every walk with nature one receives far more than he seeks." - John Muir
-----Original Message-----
From: American Bird Conservancy - Michael Parr, President <info@abcbirds.org>
To: Peter Dorosh <prosbird@aol.com>
Sent: Thu, Apr 12, 2018 12:39 pm
Subject: Protect Migratory Birds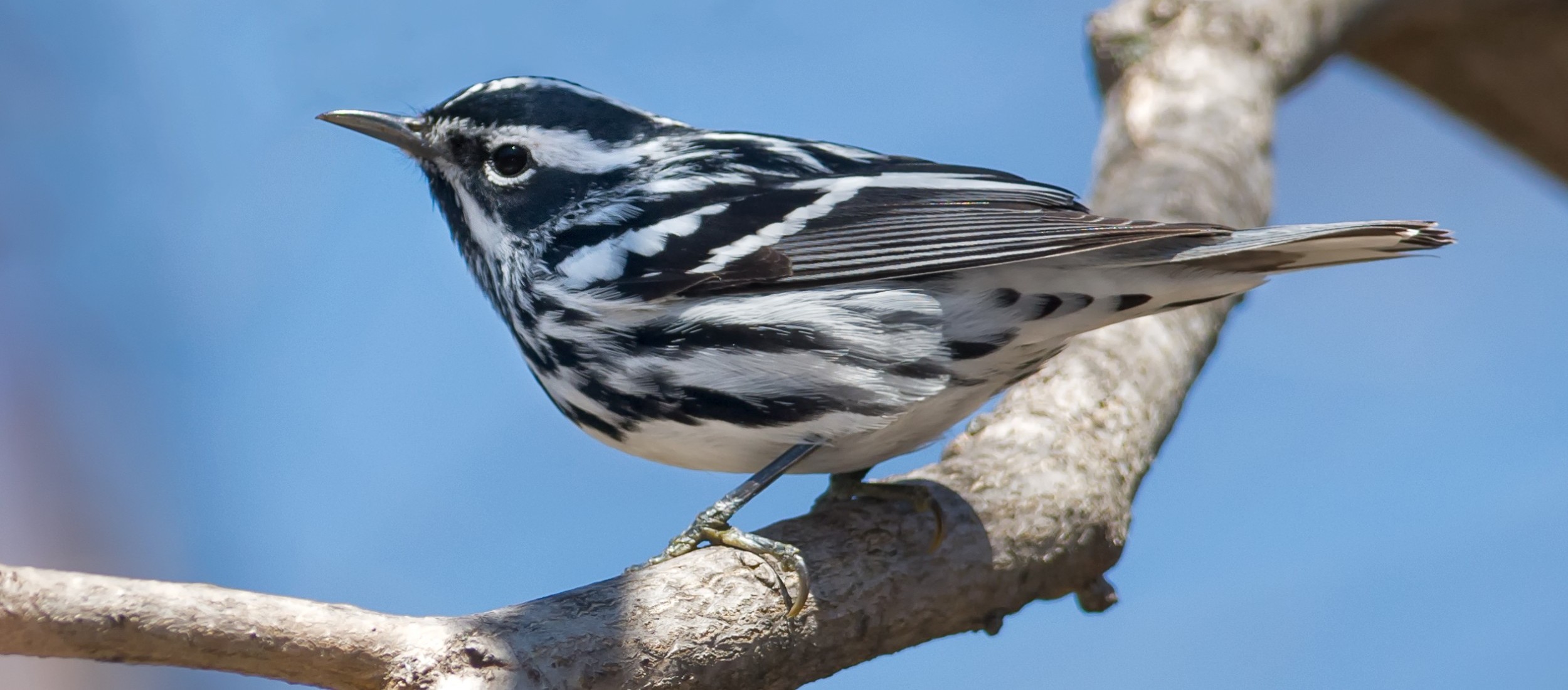 Did you know hundreds of millions of birds die annually in the US from striking buildings, bridges, and other manmade structures? Collisions with glass is one of the primary causes of this mortality. Dozens of species are affected, including Black-and-White Warblers. The Federal Bird-Safe Buildings Act helps to address these needless deaths by requiring federal buildings to incorporate bird-safe building materials and design features.
This is one of several bird conservation bills currently being considered that ABC supports and works to advocate for in the halls of Congress to protect migratory birds and endangered species. More legislators and Americans need to know about this law and related opportunities to protect birds.
Thanks for all you do for ABC and birds.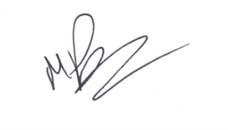 Michael J. Parr
President, American Bird Conservancy
P.S. Last week ten U.S. Senators sent Secretary of the Interior Ryan Zinke a letter urging strong enforcement of the Migratory Bird Treaty Act (MBTA). American Bird Conservancy continues to champion the MBTA and the Endangered Species Act for the benefit of birds.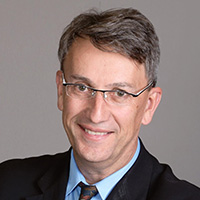 ABC takes pride in its 4 star Charity Navigator rating as well as Consumer Report's recent Top Environmental Charity ranking.
Photo above: Black-and-White Warbler, Paul Reeves
---

---

Posted by

Kingsboider
at 9:57 AM